Maximizing the Impact of your Data Visualizations
The best data visualization in the world won't have any impact if no one sees it or no one pays attention. We provide solutions for giving your data life and creating action from your audience.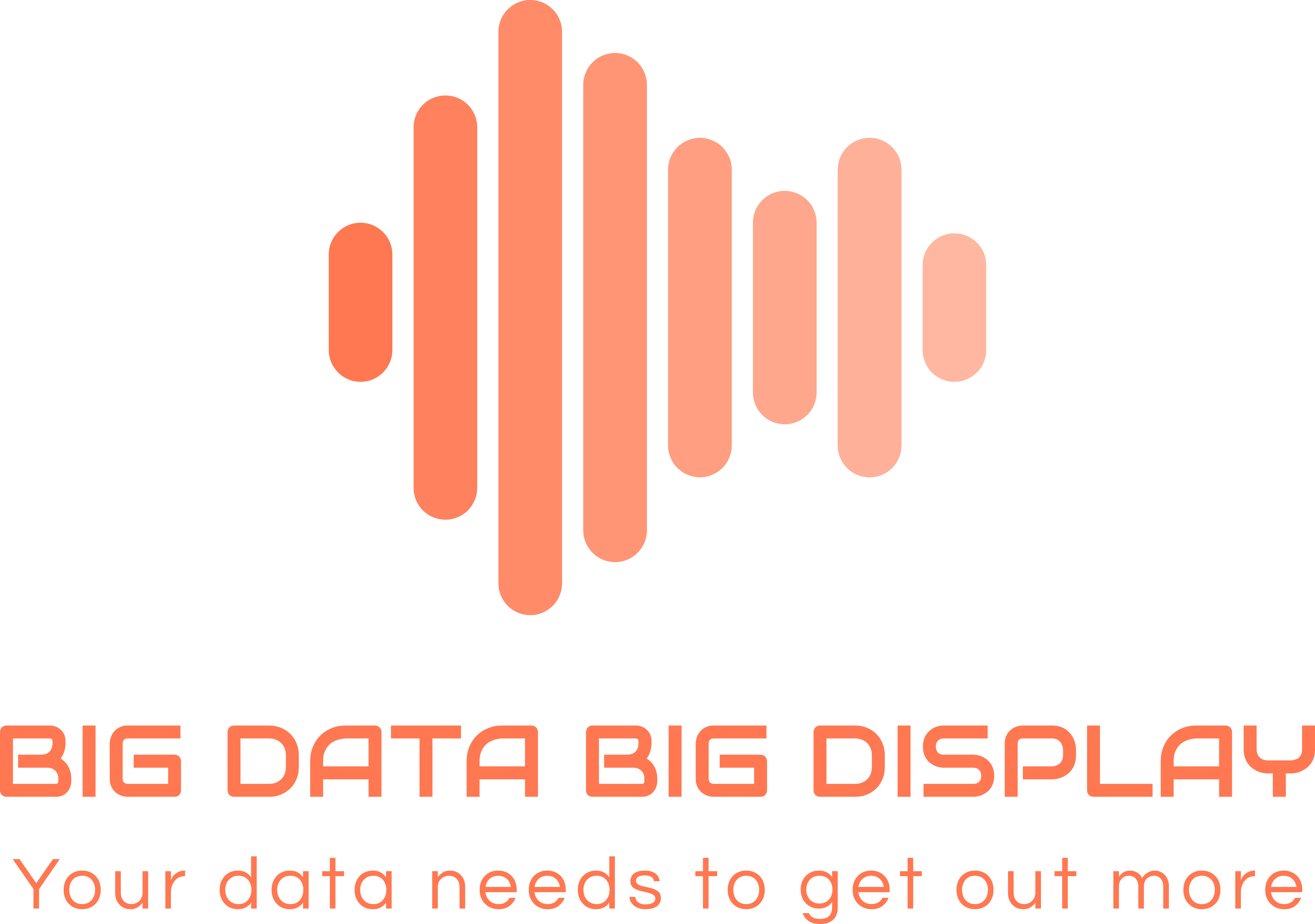 Features
Your Data Needs to Get Out and Get a Life
---
Many companies want to be more data driven, but fail due to poor dissemination. We bring you innovative ways to engage your employees and stakeholders with your data so that it drives the action and change your organization needs.
Leverage Your Investment
You've taken the time and energy to prepare your data and design compelling reports, now make sure that your audience engages.
Frequency Matters
In order to create change in your business, data must be viewed frequently and be a integral part of everyone's workflow. Sending reports by email is the quickest way to the data graveyard.
Engagement Matters
It isn't enough to see data in weekly reports. Data visualizations need to be integrated into your workflow in order to be actionable.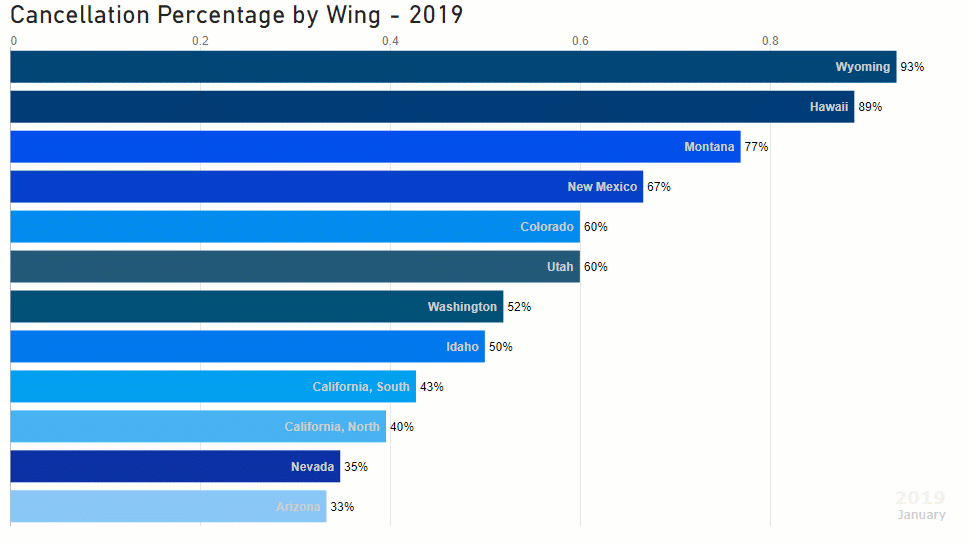 Visuals Designed for Common Spaces
Take advantage of the common spaces in your workplace or in your existing user interfaces to engage your stakeholders in your data.
Get Started
Custom Visuals for Microsoft Power BI that Bring Data to Life in Common Spaces
Your Data Should Live in Common Spaces
Take advantage of common spaces to give your audience a front-row seat to your data. Reinforce your key metrics in a dynamic way so that it sticks in people's minds.
Get Started
---
Integrate our PowerBI Custom Visuals to develop your own common space displays, or contact us to learn how we can help you bring your data to life.